I thought I'd add an industrail/noise/power electronic blog to the MF blogspot. I've put up plenty of metal the last few weeks. So anyway, what your looking at is some live I took pix of the Grunt/Control/Taint/Bloodyminded tour that took place back in the winter of 04. Thought it would alot cooler to share these pix with you instead of doing reviews etc.
All pix from the Midway Cafe in Boston 3-29-04.(In order:Control/Grunt/Bloody Minded/Taint)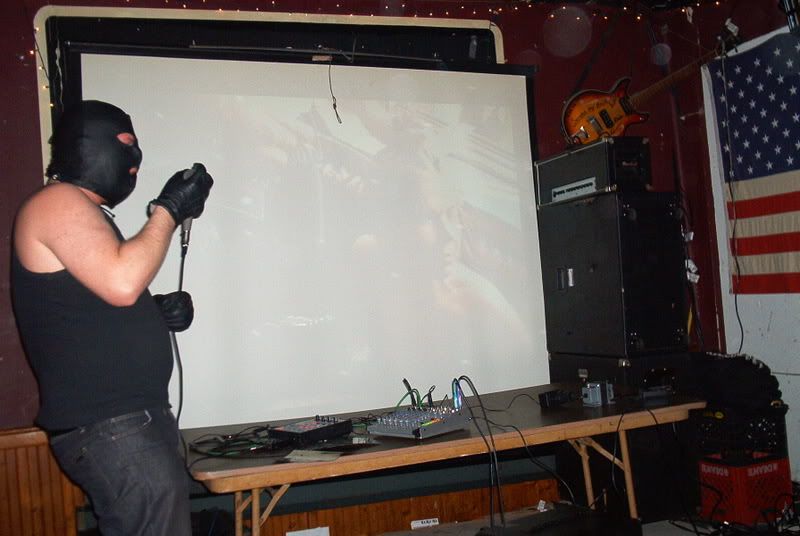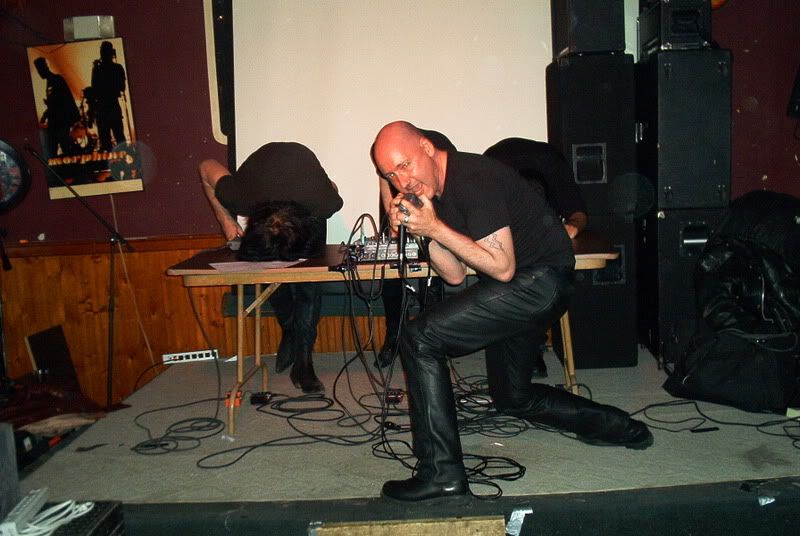 Inade-Live From The Frying Pan NYC 2000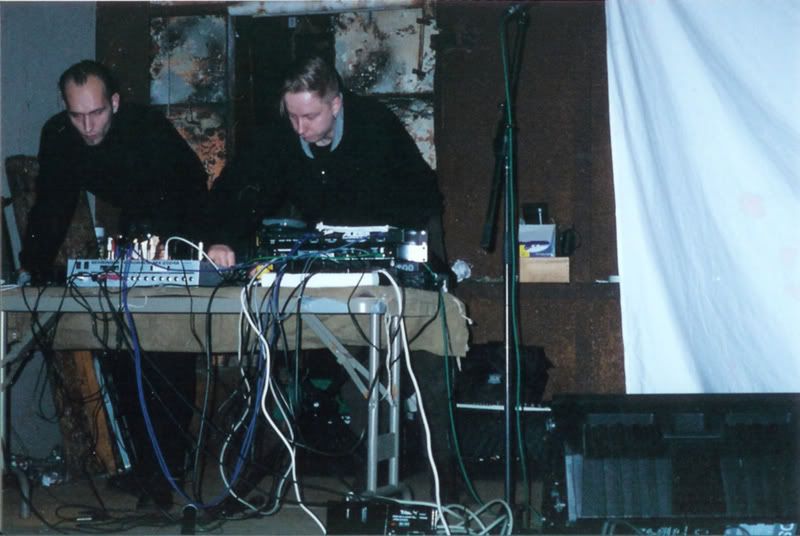 If all goes as planned I'll still be featuring an interview with
The Rita(Canadian pure sound influenced by Italian Giallo violence & harsh noise cassette culture). Extreme, dirty, low-end electronic crust is what The Rita is all about. One of the best out there today. Doesn't hurt Sam is huge Euro cult fan as well.
THE RITA BLOGSPOT

You can get The Rita's first 2 cd's
Bodies Bear Traces of Carnal Violence and
Thousands of Dead Gods and hear mp3's at the Troniks web site
TRONIKS